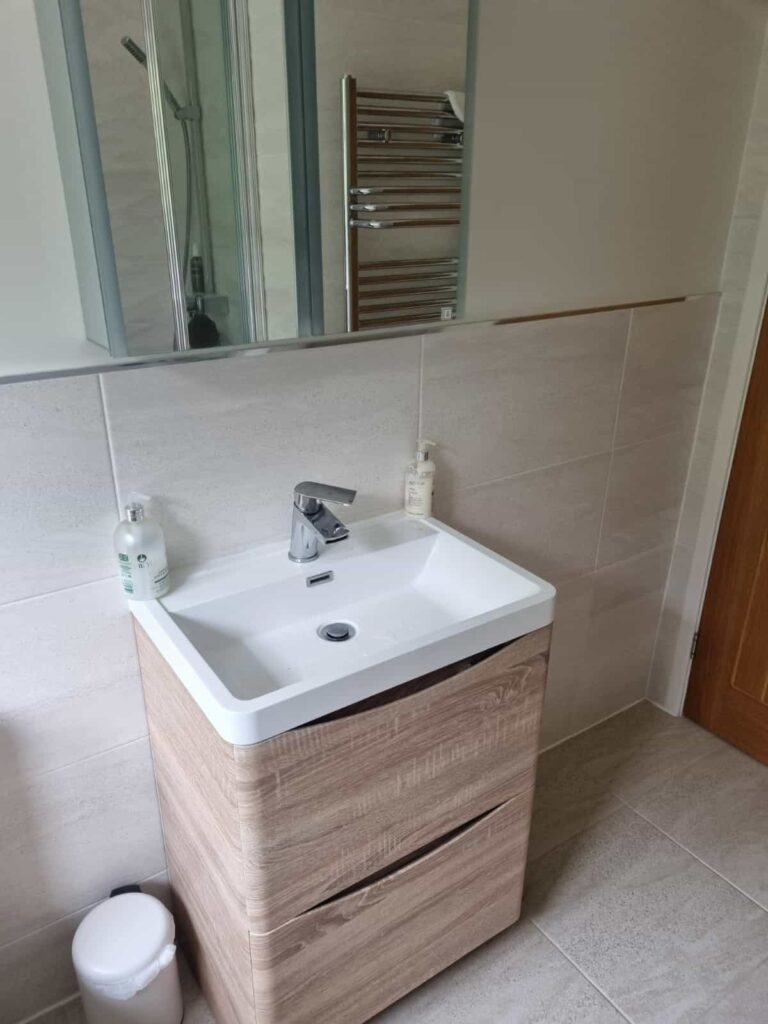 We offer landlords servicing​ to landlords throughout the midlands.
Landlords are responsible for ensuring that their boilers are serviced and inspected on time. If you miss your boiler service, you may find your property is deemed at high risk of carbon monoxide poisoning. Opening the door to legal disputes with your tenants.
Our process is simple, we take the hassle out of boiler servicing and expiring gas safe certificates.  We carry out work on time and to a high standard.
Our simple time saving process,
– Provide us with the tenants contact details 
– We arrange directly with the tenant a date for the inspection and service 
– We arrive reliably every time and carry out the work. 
– On completion we will invoice you directly
– 11 months later we will remind you when your next service is due
– You will get a record of our works & we will keep your records on file as long as you need them.
We are able to offer you a complete service second to none. From your initial contact to your final invoice, we will keep you informed of our progress and will explain to you what has been done. All our work is fully guaranteed with warranties on all parts and labour.
Why Should You Choose Glow Heating Solutions?
Glow Heating Solutions offers a range of heating solutions for your home such as boiler repairs, boiler installations, central heating repairs, plumbing and bathrooms. Our aim is to provide affordability and efficiency while ensuring we offer you a high quality service at all times. Call Glow Heating Solutions now for a reliable and friendly quote on
01332 215555
We have used Gavin for a number of jobs over the years, most recently a boiler installation. The work we've had done has always been to a high standard. Working areas have always been kept clean and quotations were reasonable and accurate. The service is both professional and friendly.
Gav and Rob replied quickly to our initial enquiry regarding a combi boiler and reconfiguring / upgrading our plumbing, radiators and gas pipes. They have been reliable, good communicators throughout and have completed all works to a high standard. I highly recommend this company and many thanks to them
Call for a no obligation quote